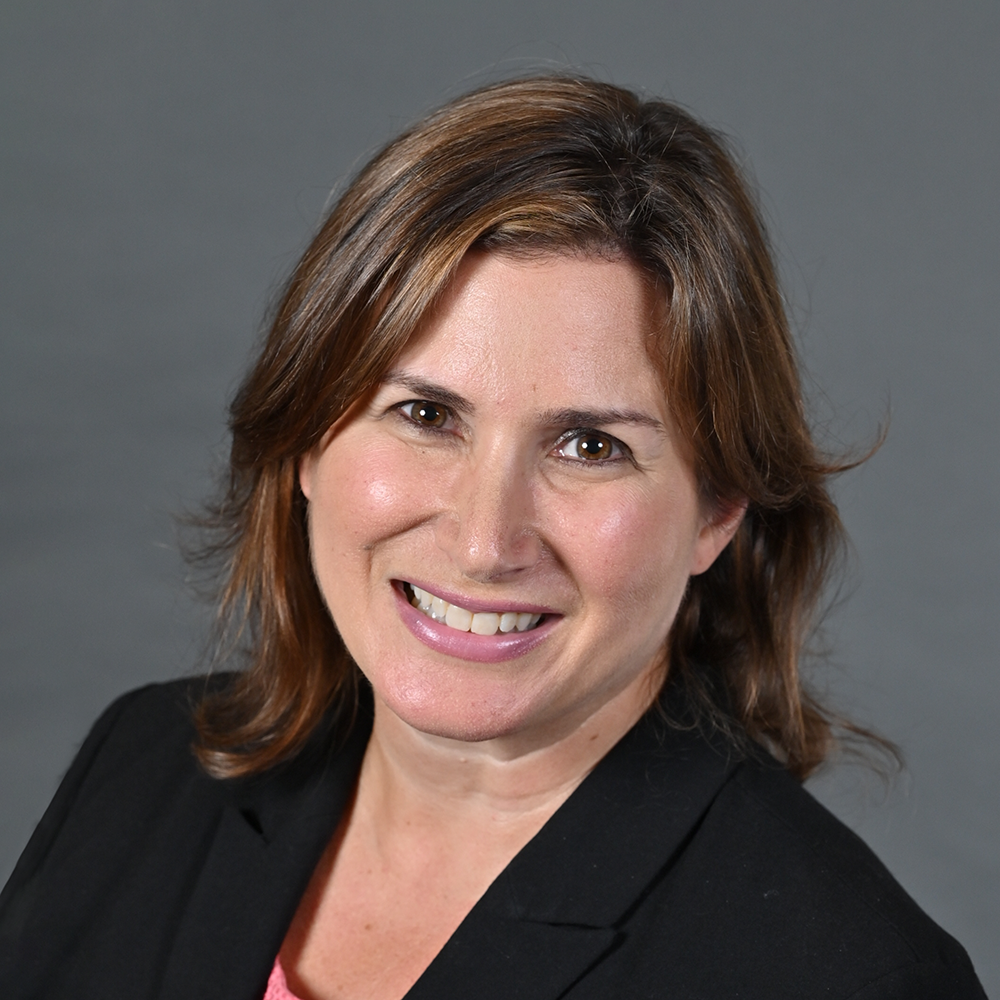 Joslyn Crowe, MSW, MA
Executive Director
jcrowe@nnpdf.org
Joslyn Crowe brings more than 15 years of experience in patient engagement to her role at NNPDF. In this capacity, Joslyn has worked with pharmaceutical companies, including Pfizer and Abbott, on advocacy initiatives and market access strategies in the US and internationally. Her expertise in cultivating sustainable partnerships between Industry and patient organizations to ensure access to medicines has been a hallmark of her success. In these roles, she has assisted nonprofits to build their organizational capacity and helped support developing family services programs to enhance their capacity to support and empower families. 
Joslyn's passion for rare disease began while working to bring a medication for Gaucher disease to market and gave her new insight into the unique needs of rare disease patients and their families.
Joslyn's work on patient advocacy initiatives include state-based legislative issues that support patients, informational and social media awareness campaigns that highlight specific diseases along with patient needs, and securing the inclusion of key topics in the White House Conference on Aging.
Previously, Joslyn served as Associate Director of Hadassah International, a medical relief association, responsible for fundraising, programming, building partnerships worldwide, and creating a new young leadership division for the organization.
Joslyn is a mother of 2 children, an avid traveler, skier, and trying to hone her cooking skills.
Laurie Turner
Family Services Manager
Direct Line: 920-542-4038
familyservices@nnpdf.org
Laurie brings over 15 years of experience advocating and assisting the rare disease population as the former Program Director at the National MPS Society. Laurie has diligently worked to help families gain access to disease information and knowledge, become an advocate, and most importantly become a rare disease champion. At the National MPS Society Laurie oversaw Family Support Programs, developing close relationships with MPS Society families and a deep understanding of their unique needs. Her in-depth understanding helped her to support and advocate for the community.   
She looks forward to helping NNPDF continue to grow and is excited to build strong relationships with families and to help NNPDF build family service programs to better assist the Niemann-Pick families.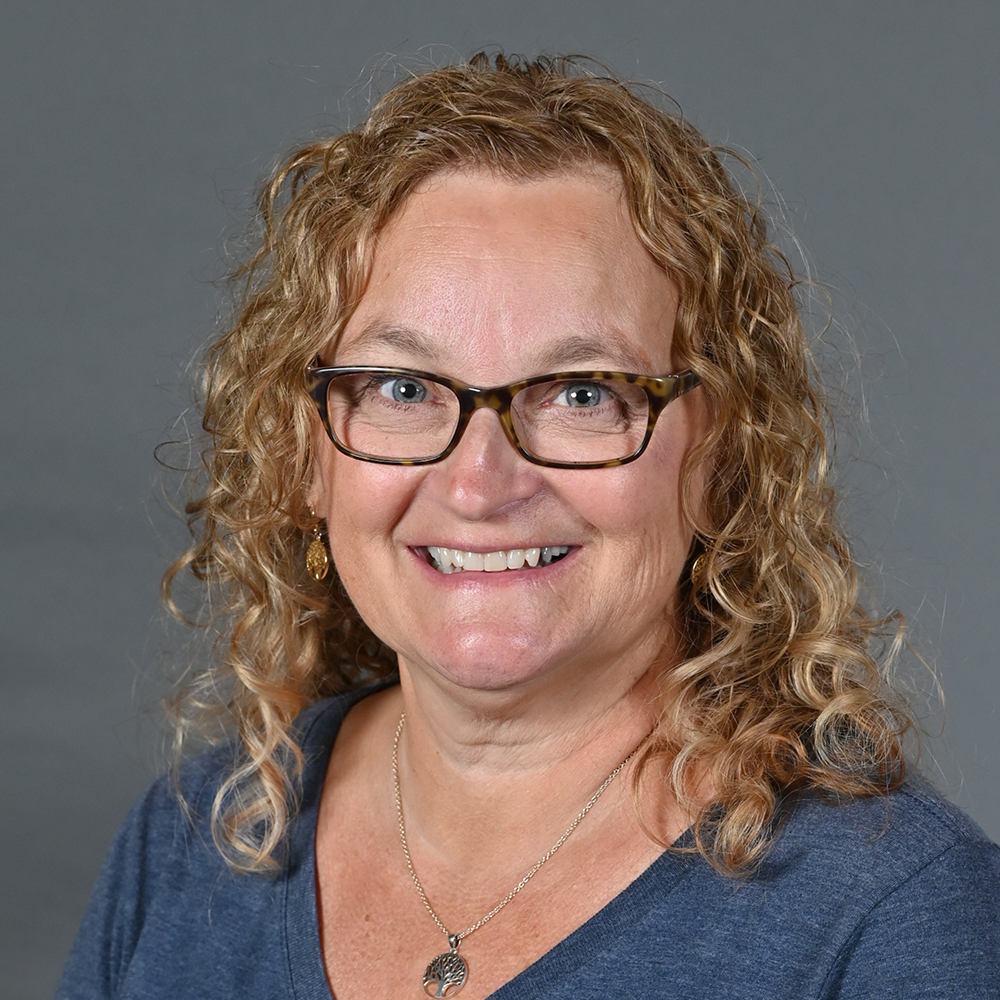 Jill Beirl
Communications and Marketing Coordinator
jbeirl@nnpdf.org
Jill is responsible for all communications to our Niemann-Pick community members, social media, and website management. She also is the creative lead in our marketing materials including our newsletters and graphics for the foundation.
Supporting one another. Supporting our community.