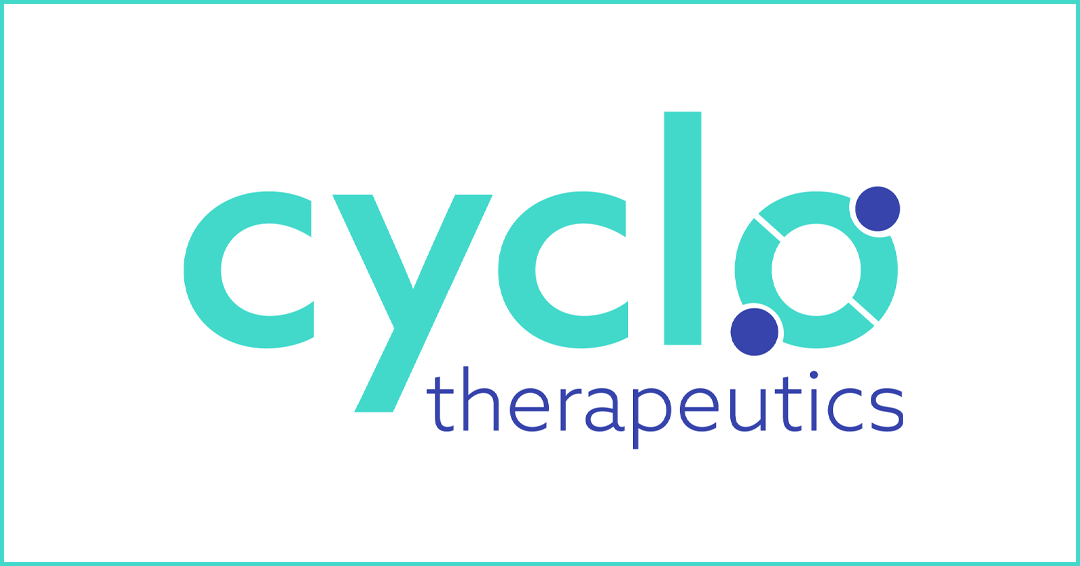 Update from Cyclo Therapeutics, Inc.
Cyclo Therapeutics, Inc. is pleased to announce that biotechnology company Applied Molecular Transport, Inc. (AMT) will merge with Cyclo Therapeutics. The team at Cyclo will lead the organization and continue to advance our important TransportNPC™ program forward. Read the complete announcement.
09/21/2023
---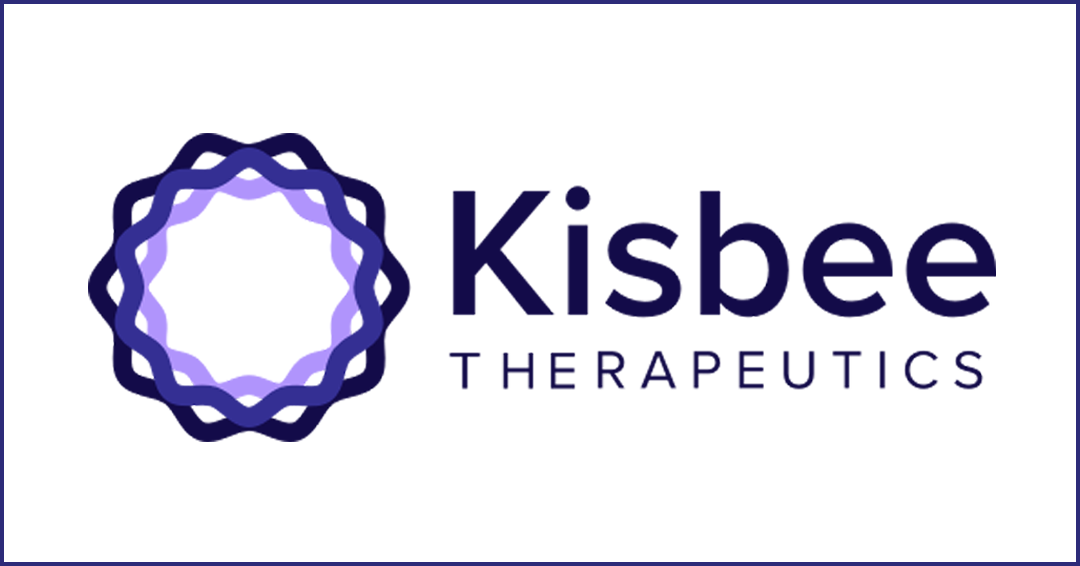 Community Statement from Kisbee Therapeutics
Kisbee Therapeutics has shared the following community statement with the NNPDF community. Read the complete statement.
08/30/2023
---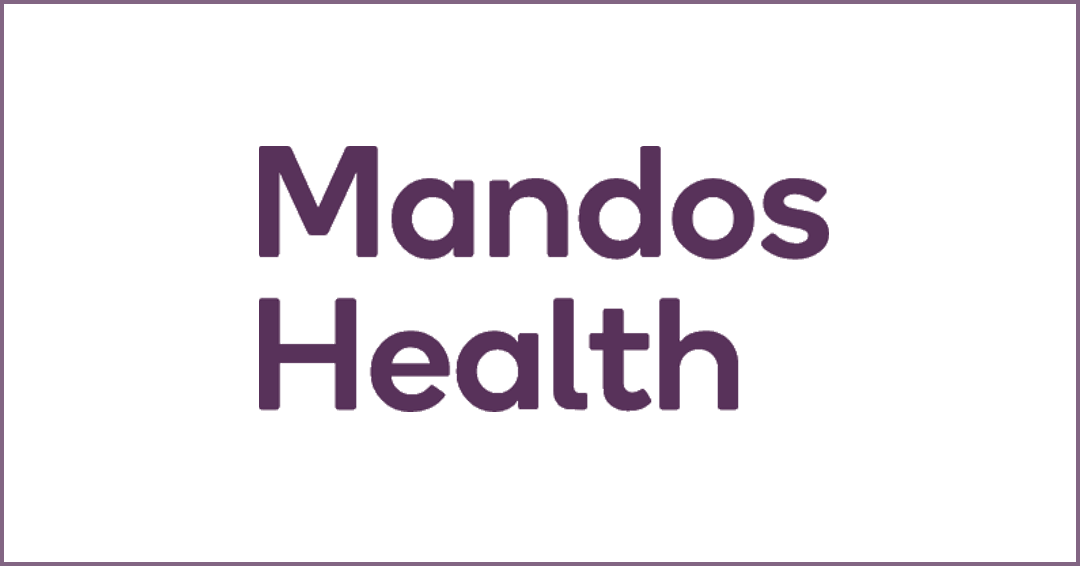 Update from Mandos Health
Mandos Health has shared the following June 2023 update with the NNPDF community. Read the complete update.
06/23/2023
---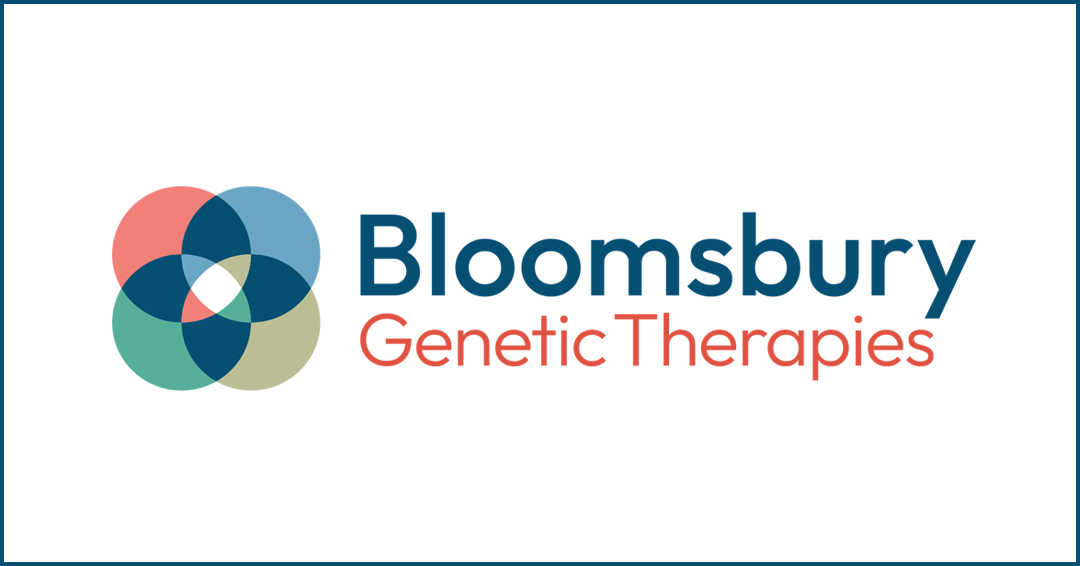 Letter to the International NPC Community Introducing Bloomsbury Genetic Therapies
We are happy to share the following open letter to the International NPC community on behalf of Adrien Lemoine, co-founder & CEO of Bloomsbury Genetic Therapies, introducing Bloomsbury and sharing their plans and progress in developing a new gene therapy treatment for NPC.
Read the Open Letter to NPC Community
Read the Press Release: Bloomsbury Genetic Therapies Outlines Pre-Clinical Data on CNS Programs Presented at the American Society of Gene and Cell Therapy 26th Annual Meeting
05/19/2023
---
Supporting one another. Supporting our community