National Family Caregivers Month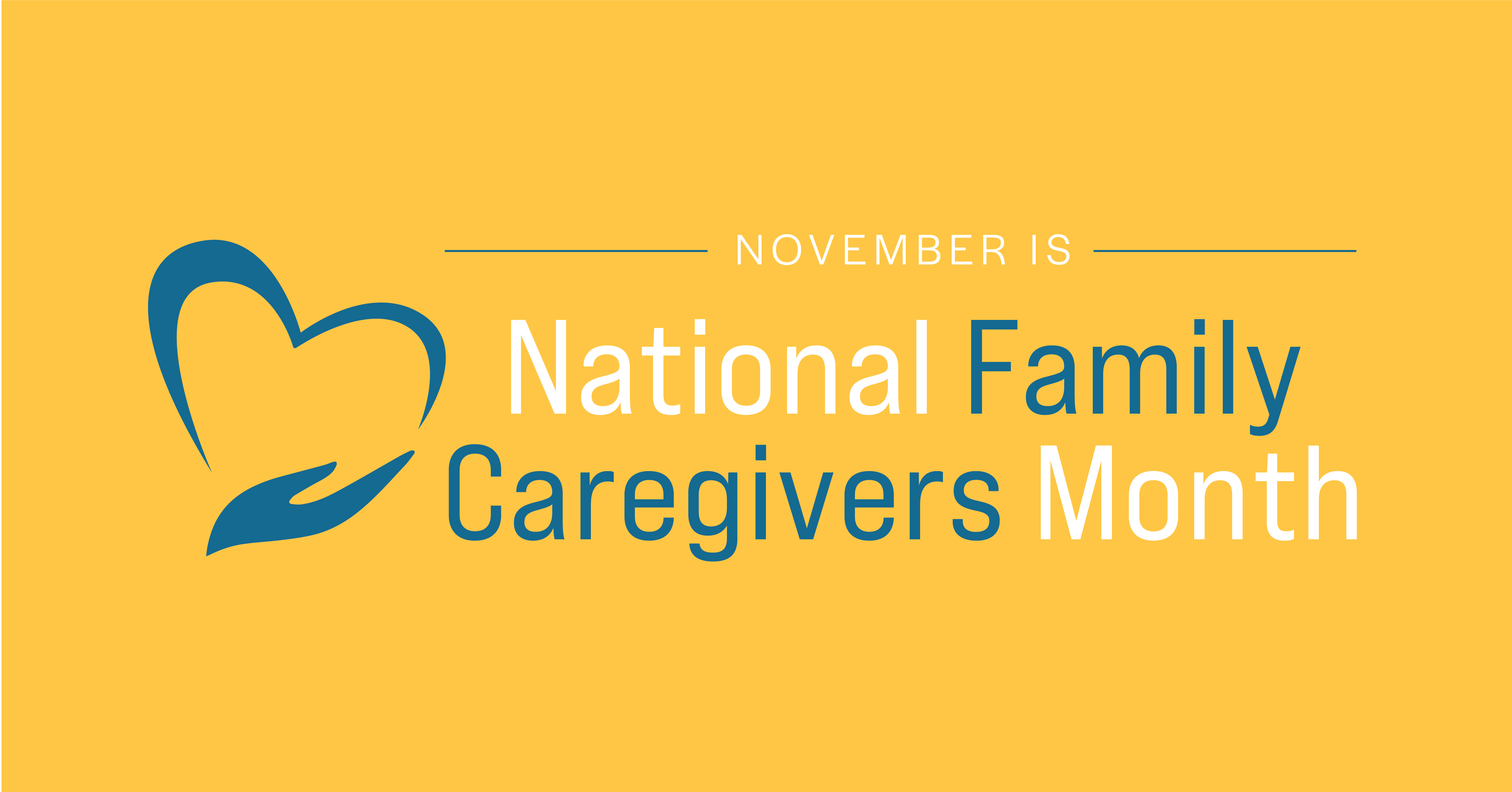 November is National Family Caregivers Month! NNPDF is dedicated to supporting the caregivers in our community year-round. This month, we want to emphasize our commitment to providing caregivers with the support and resources they need to manage the financial, physical, and emotional demands of caregiving. For anyone seeking support, please visit our family support page or reach out to our Family Services Manager, Laurie Turner at familyservices@nnpdf.org. NNPDF is here for you every step of the way.
This month, we invite members of the community to join NNPDF in celebrating the many amazing caregivers who make a profound impact on the lives of people living with Niemann-Pick disease. Our community would not be the same without these amazing unsung heroes. We thank you for all that you do.
Community Connections: Caregiver Chats
Supporting one another. Supporting our community.