Rare disease patient communities deserve access to data from failed clinical trials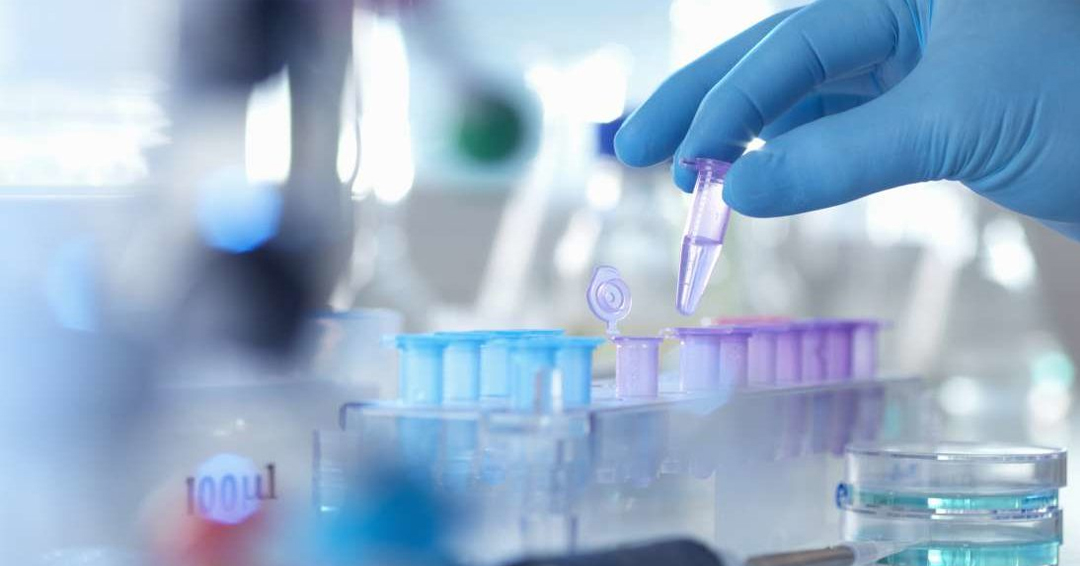 By Joslyn Crowe
In recent months, research to develop a treatment for Niemann-Pick disease faced several significant setbacks when important efforts in clinical research failed. For a community that continues to wait for even one approved treatment option, the news has been devastating. As patients and caregivers turn their hope to the few clinical research efforts that are still underway, these events also raise an important question about failed clinical trials. What happens to all that data when the trial ends?
In rare disease communities, data from clinical trials is an especially valuable resource. There are generally very few clinical trials conducted for rare diseases and available data is often very limited. Even in a failed trial, these data can provide important insights for future research – lowering costs and shortening timelines.
In January 2017, a regulation by the Food and Drug Administration Amendments Act (FDAAA) introduced guidelines requiring that data from clinical trials be made available on the website ClinicalTrails.gov no later than one year after the trial is completed. Despite this regulation, studies have found that many companies do not report their results on the database. The FDA guidance includes a fine of up to $11,000 per day to companies that fail to report data. To date, no fines have been issued.
On January 20th, 2021 Mallinckrodt Pharmaceuticals announced the termination of its clinical development program, clinical trial, and associated extension program for an investigational drug called adrabetadex for the treatment of Niemann-Pick disease type C (NPC). NPC is an ultra-rare, fatal, neurodegenerative disease with no cure or approved treatment. The disease most commonly affects young children and severely impacts the ability to think, walk, talk and eat. The life expectancy for people living with Niemann-Pick disease is only about 20 years. Despite Mallinckrodt's decision to cancel their program, many families reported seeing improvements in their children who were taking the drug. Now, families are left wondering what will happen to the data from this trial and if it will be available to support future research efforts.
The National Niemann-Pick disease Foundation is taking steps to encourage all companies conducting trials related to Niemann-Pick disease to share their data from failed studies on platforms that are accessible to patients and researchers. One avenue is through the International Niemann-Pick disease Registry (INDPR), owned and managed by the patient community, or another is through the FDA's Rare Disease Cures Accelerator (RDCA). We also hope that companies will actively support efforts to transition development programs for potential new therapies to other organizations that may be well positioned to continue and advance their research. Above all, we hope that companies will acknowledge how important access to data is to the Niemann-Pick community – and all other rare disease communities – and lead by example in sharing the raw data for further analysis to advance knowledge, understanding, and inform future research from any failed clinical trials instead of it rendered useless.
Supporting one another. Supporting our community.