Download the NNPDF Community app today!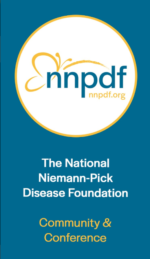 Use the Community section of the app to keep you connected to NNPDF friends & families and to stay up to date on our latest news – Download it today to your smartphone or tablet!
This interactive tool will be used during the Family Support & Medical Conference and we'll continue to add programming and content throughout the year.
The NNPDF Community Mobile App is available through the App Store and on Google Play.
After the app is installed, enter your email address and create your profile.
Supporting one another. Supporting our community.