Global Niemann-Pick Disease Awareness Day: The International Fight Continues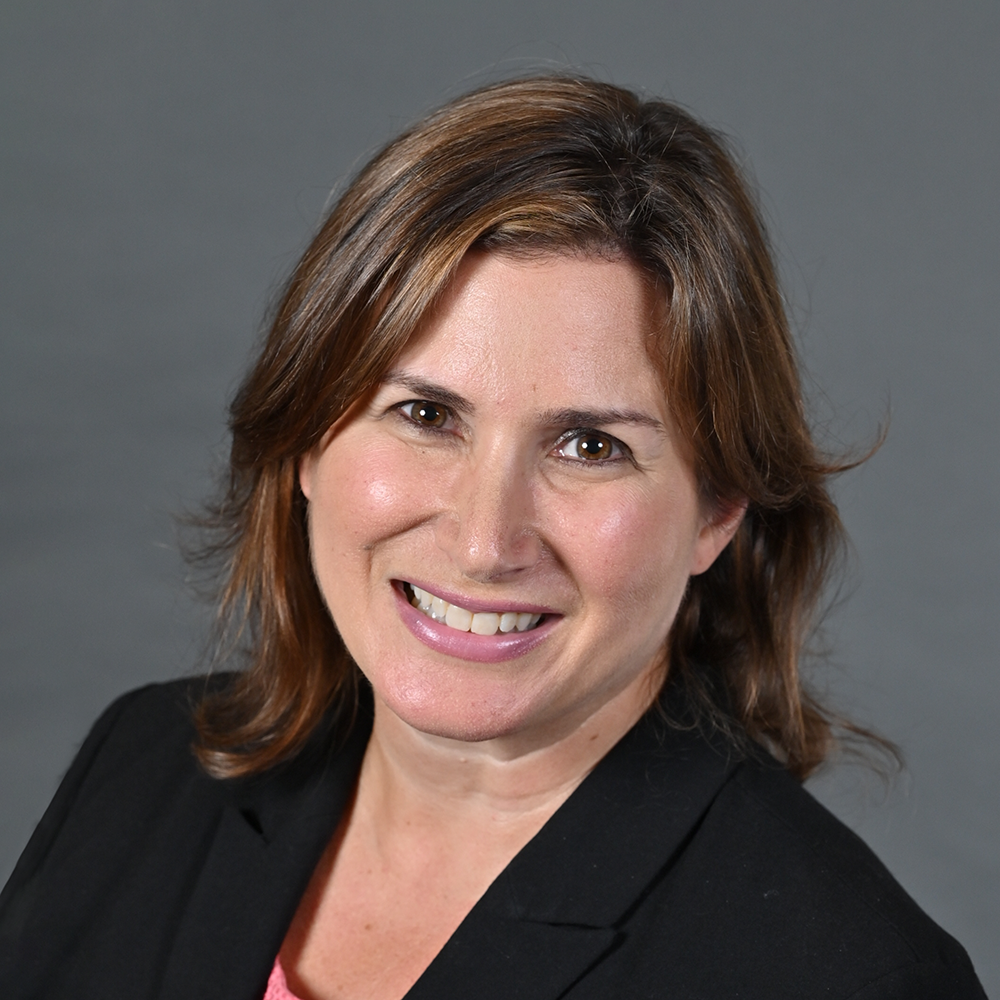 By Joslyn Crowe
Each year on the 19th of October the National Niemann-Pick Disease Foundation joins with the global community of patients, parents, caregivers, clinicians, and researchers in recognizing Global Niemann-Pick Disease Awareness Day. This day represents an international effort to build broader awareness of the impact this disease has on patients and families and is an important opportunity for all of us to join forces and raise our voices to highlight the issues affecting our community in countries around the world. It is also a time to reflect on the progress and challenges of the past year and to think critically about how we can all work together to have an even bigger impact in the coming years. As we celebrate the progress made in the past year, we can also reinforce our commitment to ensuring that ALL people impacted by ALL types of Niemann-Pick in ALL parts of the world have access to treatments, services and programs that can make a positive impact on their lives.
At NNPDF, we are dedicated to working to expand access to the care and support services that can help diagnosed individuals and caregivers manage a wide range of emotional, financial, and medical challenges. We are also dedicated to raising broader awareness on a global scale so that more people will understand the experience of living with NPD and more diagnosed individuals will get the help they need. We regularly meet with leaders in government and industry to ensure that they understand the challenges that patients and caregivers face every day. We collaborate with partners to conduct research that sheds new light on the issues affecting patients and caregivers in our community. We also worked tirelessly to develop and support initiatives that can help expand access to treatment. This is also a year where we experienced some historic moments with the approvals of a first treatment for ASMD in the U.S., Europe, Japan, and Brazil. This landmark event is an example of what we can achieve for the global community when we work together.
As we reflect on our accomplishments of the past year, including the approval of a drug to treat ASMD, the importance of collaboration is clear. Many of the successes in our community are achieved through joint efforts by many different stakeholders who are willing to work together towards a common goal. NNPDF is committed to working with partner advocacy organizations, sharing resources and information that can benefit all patients. We are a proud supporter of the International Niemann-Pick Disease Registry, a global collaboration between clinicians, scientists, researchers, and patient associations around the world to collect data that can support future research. We also work closely with the International Niemann-Pick Disease Alliance and other organizations to share resources and insights that can benefit patients and their families.
The challenges and accomplishments of the past year demonstrate that our global community is stronger than ever. We have come a long way, but the fight is not over. Let us continue working together, reaching across borders, staying hopeful, and fighting for our community's right for access to life-changing treatments. The battle continues.
Supporting one another. Supporting our community.