Azafaros is a clinical stage company founded in 2018 with a deep understanding of rare genetic disease mechanisms, a compound library from Leiden University, and led by a team of highly experienced industry experts. Azafaros aims to build a pipeline of disease-modifying therapeutics to offer patients and their families new treatment options. The company's lead clinical-staged program is AZ-3102 a small molecule, orally available, brain penetrant azasugar, with the potential to treat GM1 gangliosidosis and GM2 gangliosidosis (Tay-Sachs and Sandhoff diseases) and Niemann-Pick disease type C (NP-C). By applying its know-how, network, and courage, the Azafaros team challenges traditional development pathways to rapidly bring new drugs to the rare disease patients who need them.
For more information, please visit azafaros.com.
Patient and Trial Information
Update from Azafaros
Azafaros has announced enrollment of their first patient in Phase 2 RAINBOW Study evaluating AZ-3102 in GM2 and NP-C Patients. The RAINBOW study design enables rapid advancement into the company's planned Phase 3 efficacy trial. Read the announcement.
06/09/2023
---
Update from Azafaros
Azafaros today announced that the first US site for the Phase II RAINBOW study, led by Dr. Marc Patterson has received Institutional Review Board (IRB) approval. The clinical trial (NCT05758922) is being conducted in the US and Brazil and will evaluate the safety, tolerability, pharmacokinetics, and pharmacodynamics across two doses of its lead asset, AZ-3102, in patients with Niemann-Pick disease type C and GM2 gangliosidosis. Follow the links below for more information.
Press Release
Q & A on the RAINBOW Study
05/22/2023
---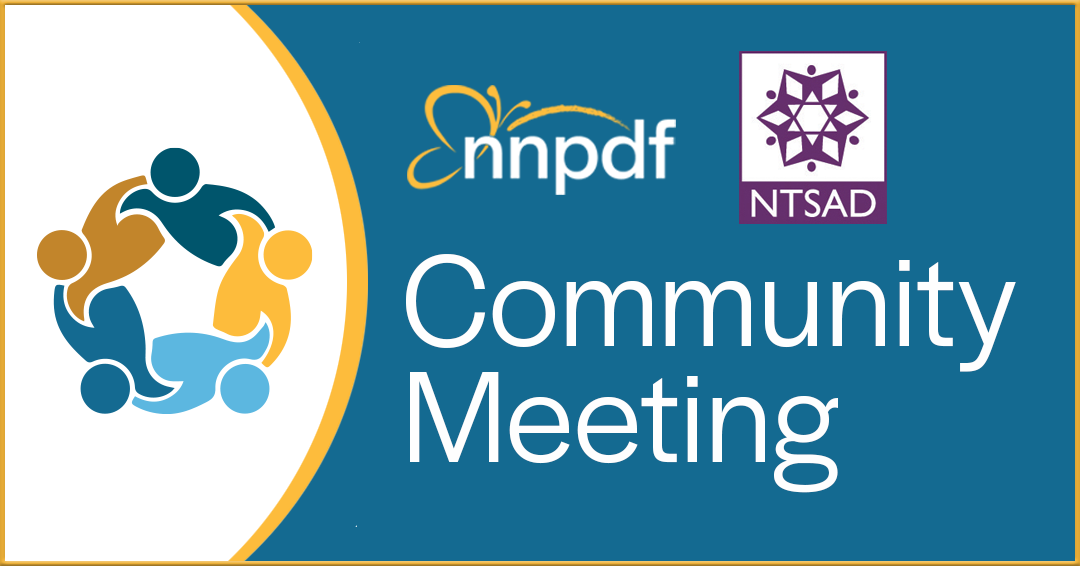 NPC Community Meeting with Azafaros
hosted by NNPDF & NTSAD
February 8, 2023  |  8:0
0 pm EST
---
Updates from Azafaros
Azafaros receives FDA IND clearance and Fast Track Designation for its lead asset AZ-3102 for treatment of Niemann-Pick disease type C (NPC). Read complete announcement.
Azafaros also announces organizational changes within the company. Read press release.
01/09/2023
---

Azafaros Announces FDA Grant of Orphan Drug Designation for AZ-3102 in the Treatment of Niemann-Pick Disease type C

03/24/2022
---
Supporting one another. Supporting our community