Bradley Greg Mackie ~ 07/22/1960 – 07/31/2014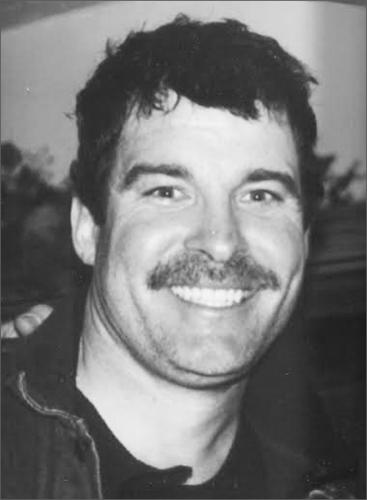 Dear NNPDF Families and Friends,
The NNPDF was so sorry to learn that Bradley Greg Mackie lost his battle with adult on-set Niemann-Pick type C on August 31st of this year. Nine days prior to his death, all his family, friends and those who held him dear, gathered to celebrate with Brad as he marked his 54th birthday. In the end, he is remembered by those who loved him deeply, including his brother Bart who is also facing the day-to-day struggles associated with NPC.
Brad was featured in our October Awareness Month in 2013, regarding adult NPC. We shared a video of him in a quiet moment with his loyal companion Dusty.
His mother, Lynne Lambright, shared the following loving thoughts of her son:
"He was beautiful, strong, kind and brave. Brad never once complained about anything; a true statement to his character. He deserves to be honored for his long fight with NPC".